Telesocial enables a new telecommunications model with security and simplicity for users. Our Social ENUM takes care of everything. Now powered by Self-Sovereign Identity.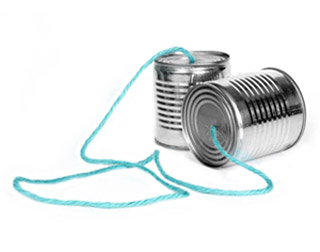 Our powerful social ENUM system running on our distributed softswitch layer enables mobile operators to connect to social networks. Now powered by Self-Sovereign Identity.
With our Social ENUM server, communications can now be bridged from social networks to any subscriber on any handset to any mobile operator. The last mile to the social networks.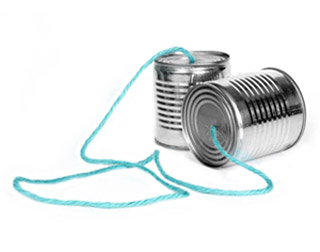 Why limit users to only one-to-one mobile calls? Users can now click multiple friends in their network and everyone's phone rings, creating the ultimate social video conference call.
SDKs: Go, Rust, Java, Ruby, PHP, Objective-C, Python, C#, Swift, React. Currently supports Facebook, iPhone, Android, Twitter and more. All US mobile phones for free!
(more…)